I nak share with you guys rahsia untuk look better with makeup and its really simple! You guys mesti ada problem bila your skin started to shiny or nampak uneven on camera terus rasa takde mood nak take photos! Its okay you guys can take note on Step 3 and 4 because its really important!
Hanya dengan basic fixes ketika makeup boleh elakkan shiny atau uneven skin dan juga tired eyes. Here's some tips you guys boleh follow: 
STEP 1 : Foundation, Concealer, and Translucent powder.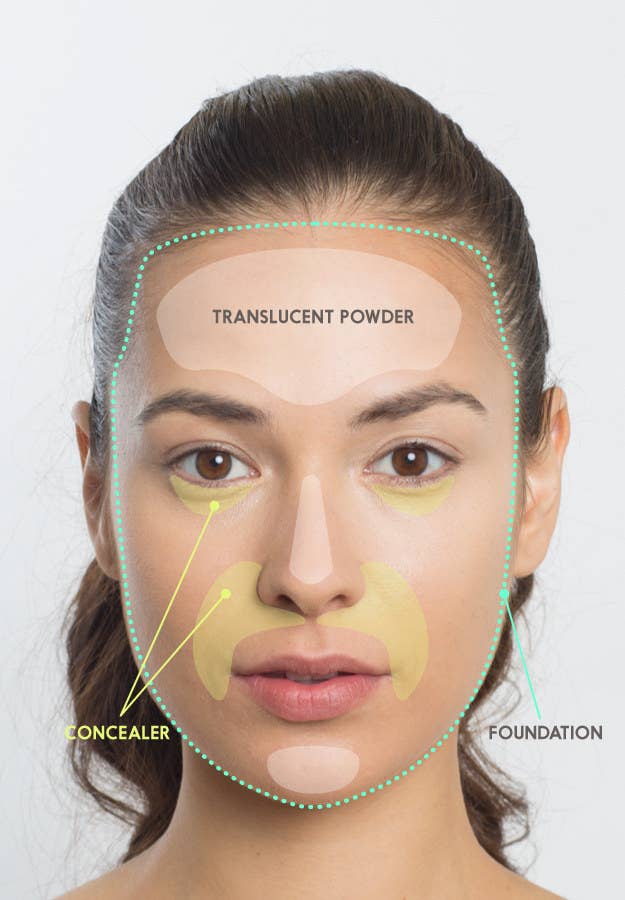 Full-coverage foundation boleh bantu your skin untuk nampak licin dan sekata, plus boleh elakkan dari shininess.Untuk dapat hasil natural, make sure you guys guna makeup sponge k?
Foundation: Gunakan makeup sponge, blend foundation dengan sekata di seluruh muka. Pastikan muka bersih and mositurized. 
Concealer: Apply foundation dulu then lepas tu baru you guys conceal area yg problem. Usually, the best areas to conceal are around your nostrils, the shallow area underneath your eye and into any laugh lines. Jangan gunakan terlalu banyak concealer tau!
Translucent Powder: Lightly sweep powder di center dahi , di center hidung dan juga center dagu. Apply powder ni as final step so that you guys tahu which area yang betul2 kena guna powder. Just ingat powder ini untuk cover the shine sahaja. So tak semua area perlu.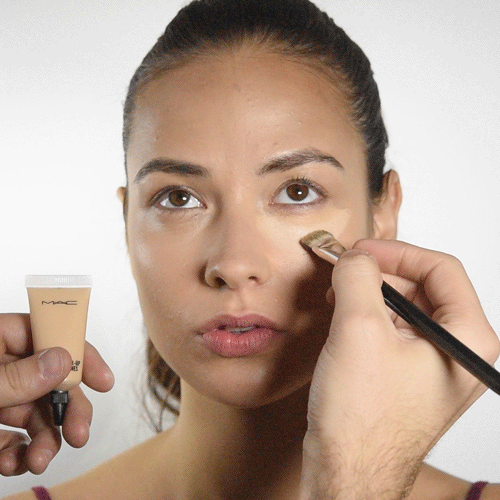 Sangat penting untuk pastikan concealer ni blending sekata dengan foundation. Untuk avoid dari bercapuk, you guys boleh guna concealaer brush atau paling senang guna makeup blender
STEP 2 : Eyebrows

.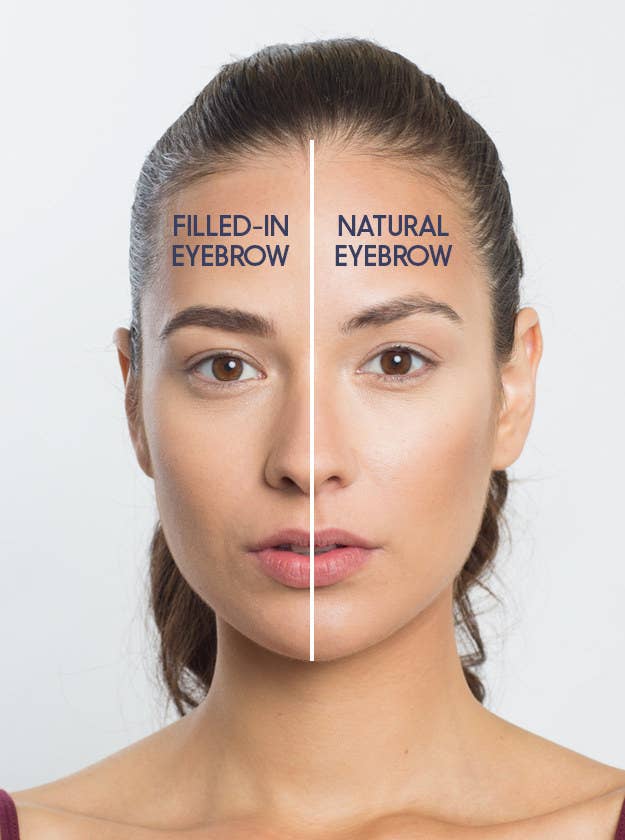 Eyebrows ini mencantikkan lagi kawasan mata you. A fuller brow will makes your face nampak lebih mudah and fresh! but be careful jangan overdo nanti nampak fake je eyebrow tu.
Fill the brow in a natural way! So tujuannya is to make the eyebrow look nicer dan nampak natural. You guys tak perlu nak lukis atau fill terlalu tajam atau terlalu pekat sebab ini untuk daily make-up kan? Bukan untuk pergi kenduri hehehe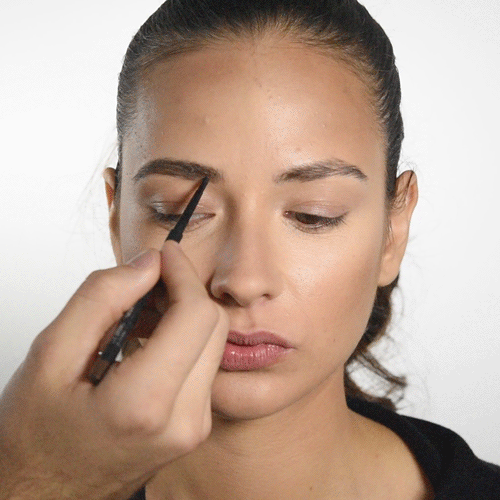 Mulakan melukis dari bawah brow dan naik ke atas untuk dapatkan ombre effect. Supaya nampak natural! 
STEP 3 : Eyeshadow!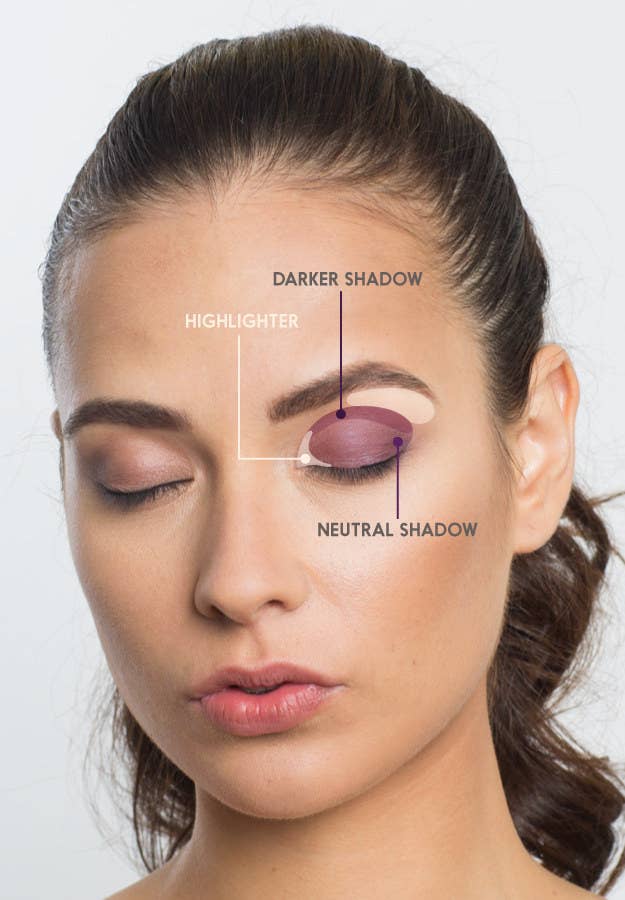 You guys cuma perlu gunakan 3 colours (neutral, darker shade and highlighter) je to make your eyes nampak lebih bright and larger.
Mulakan dengan neutral shadow di bahagian  kelopak mata, darker shadow di crease untuk buatkan mata lebih besar and then highlighter di inner corner dan juga di atas brow bone untuk cerahkan kawasan gelap di mata.